Recipient of the 2018 Dan W. Renfro Partnering Award

Dan W. Renfro Partnering Award
The Dan W. Renfro Partnering Award was given at the MVAGC Construction Roundtable Meeting March 1, 2018. The Mississippi Valley AGC presents the award to a project that best exemplifies the principles and success of project partnering between the Contractor and the US Army Corps of Engineers (New Orleans District). B & K Construction Co., LLC was honored to receive the award for the Claiborne Avenue Covered Canal Phase II project. Present to receive the award were W. Blake Andrews, VP, Mike Tassin, General Superintendent, and holding the award was Mr. Steve Tannetta, Project Manager and QCSM. Mr. Gary Martindale, General Superintendent on the Claiborne Avenue Covered Canal Phase II project was unable to attend due to family matters, but his contribution to the completion and delivery of this project was vital and requires mention.
B&K 2016 SUMMER FISHING TRIP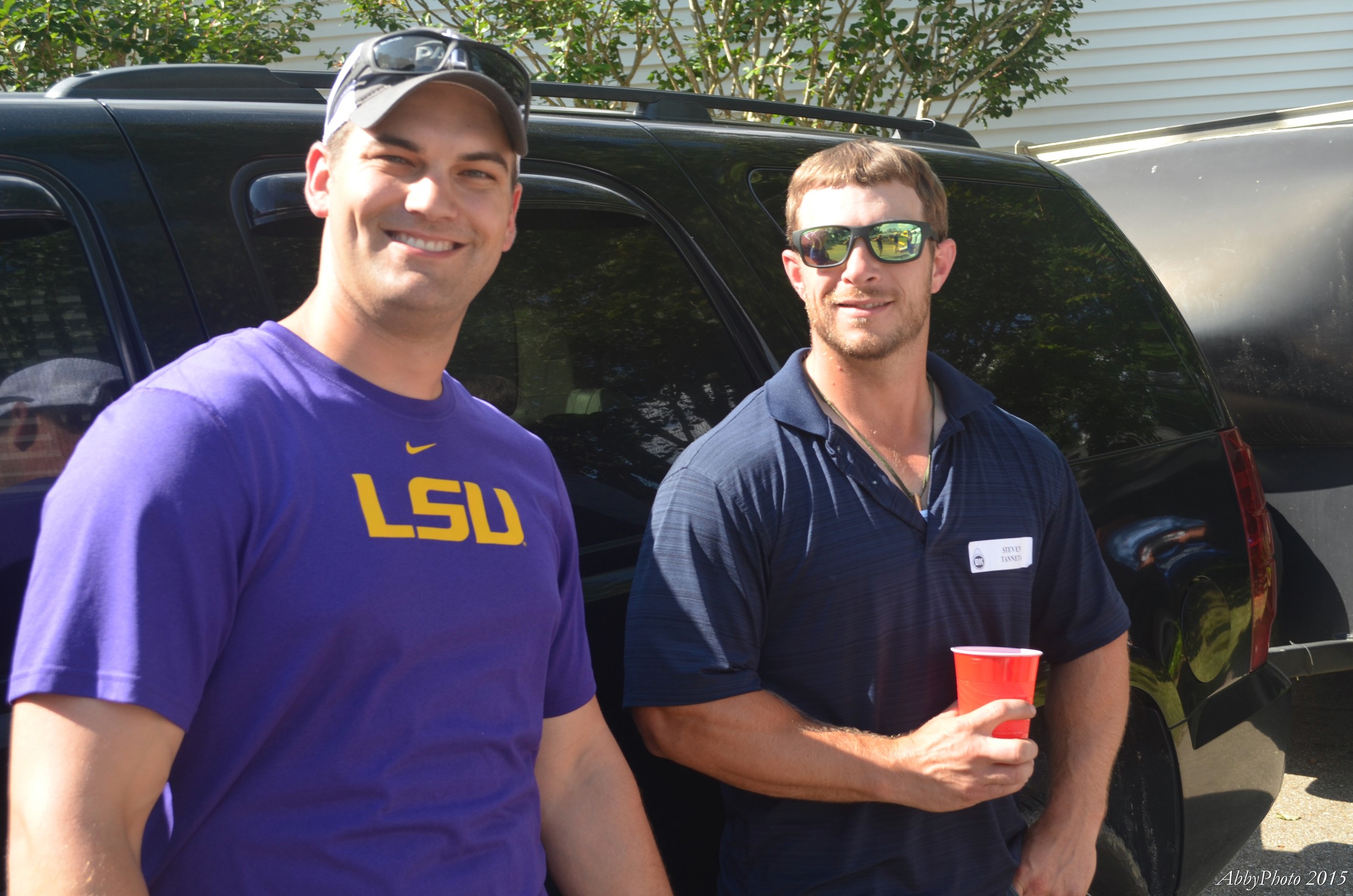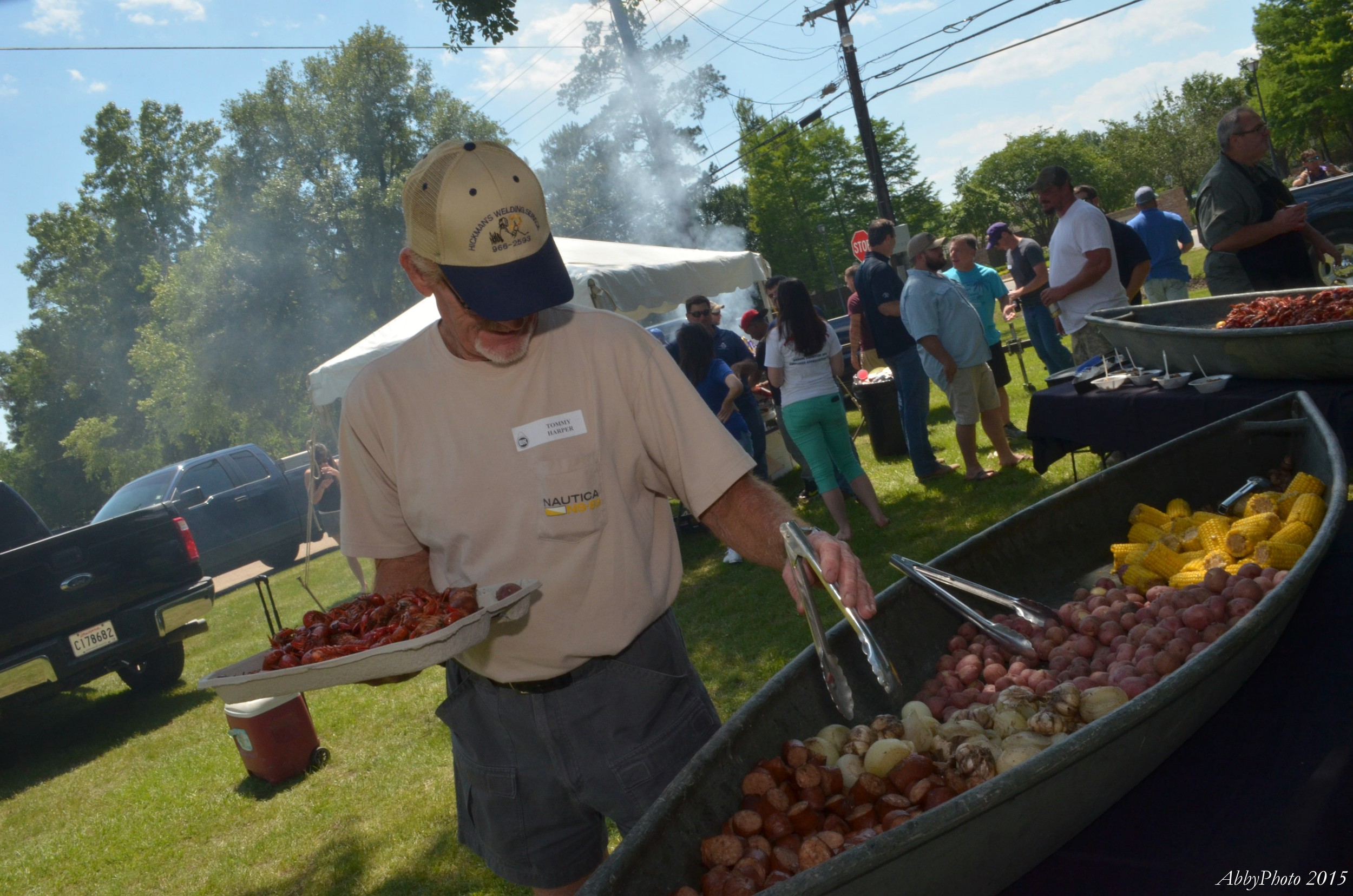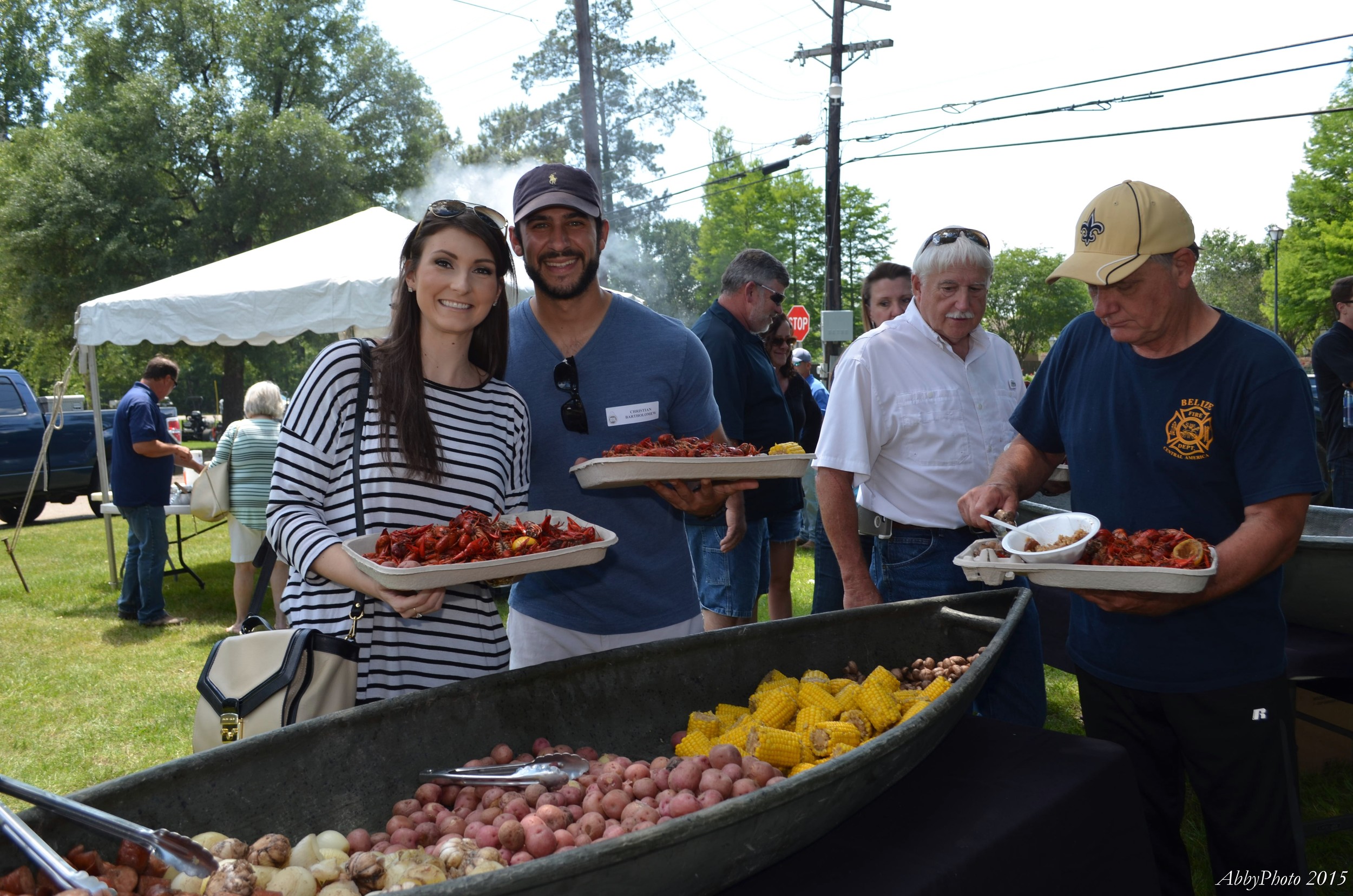 B&K 35th ANNIVERSAY COMPANY PARTY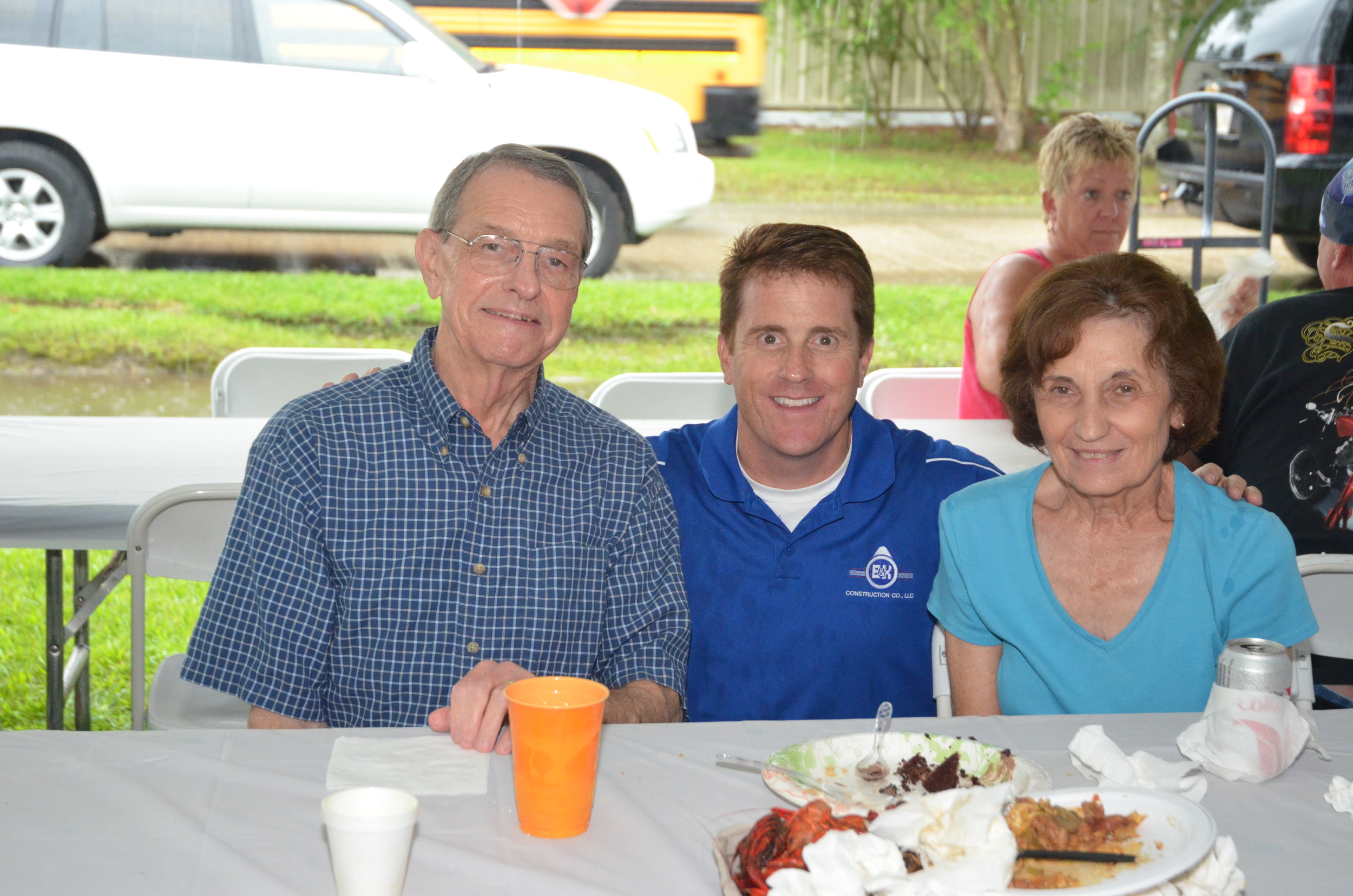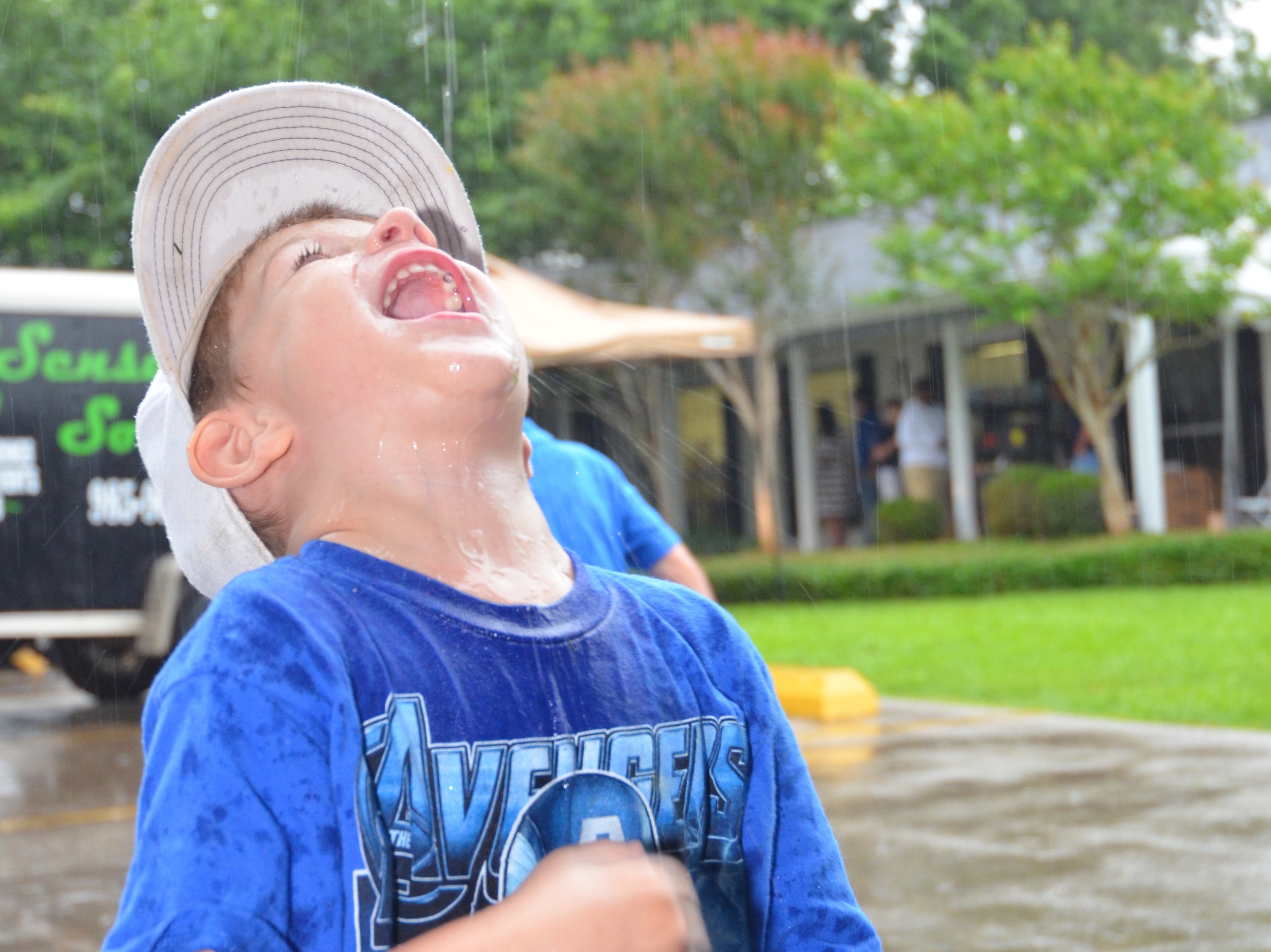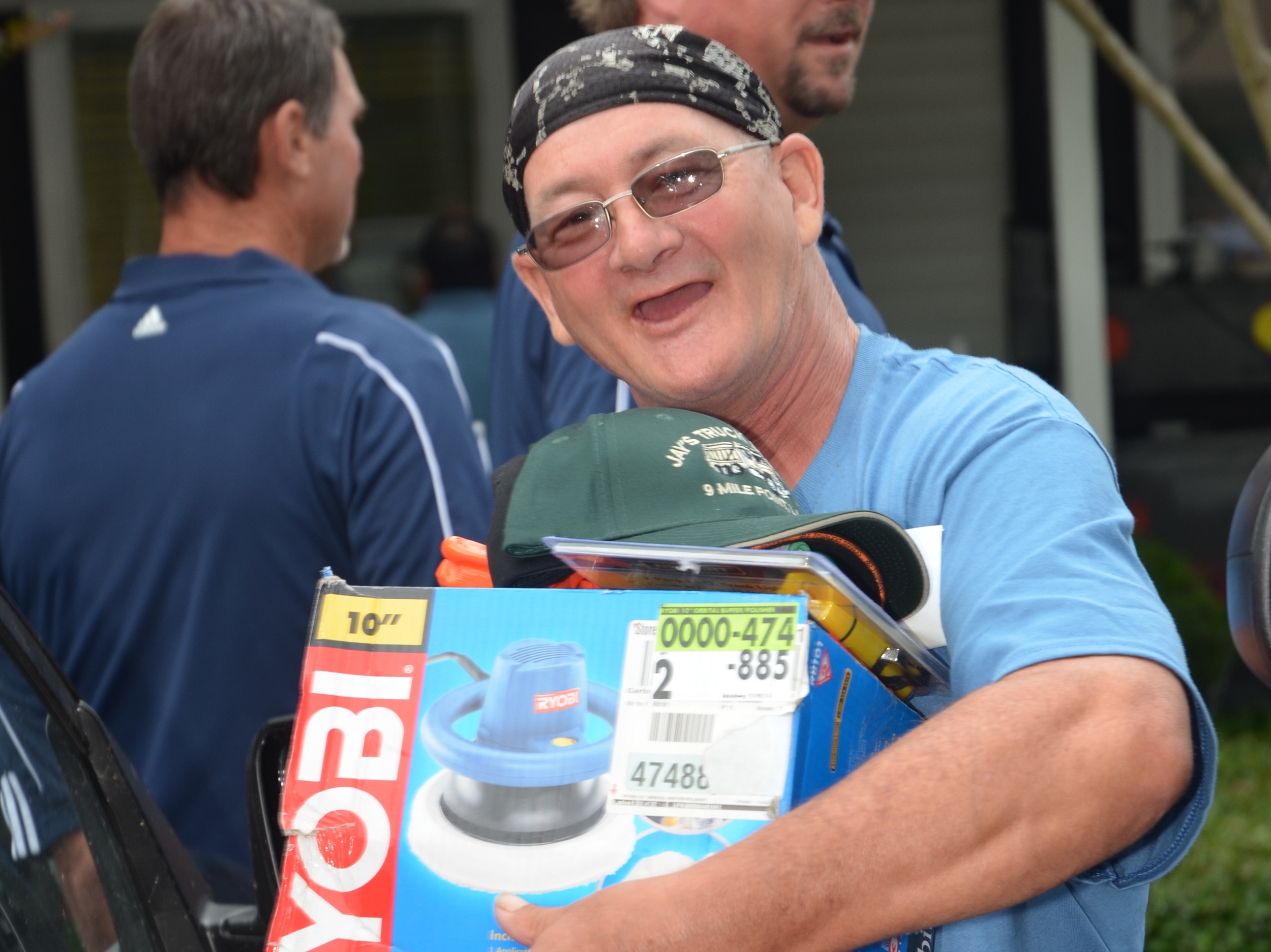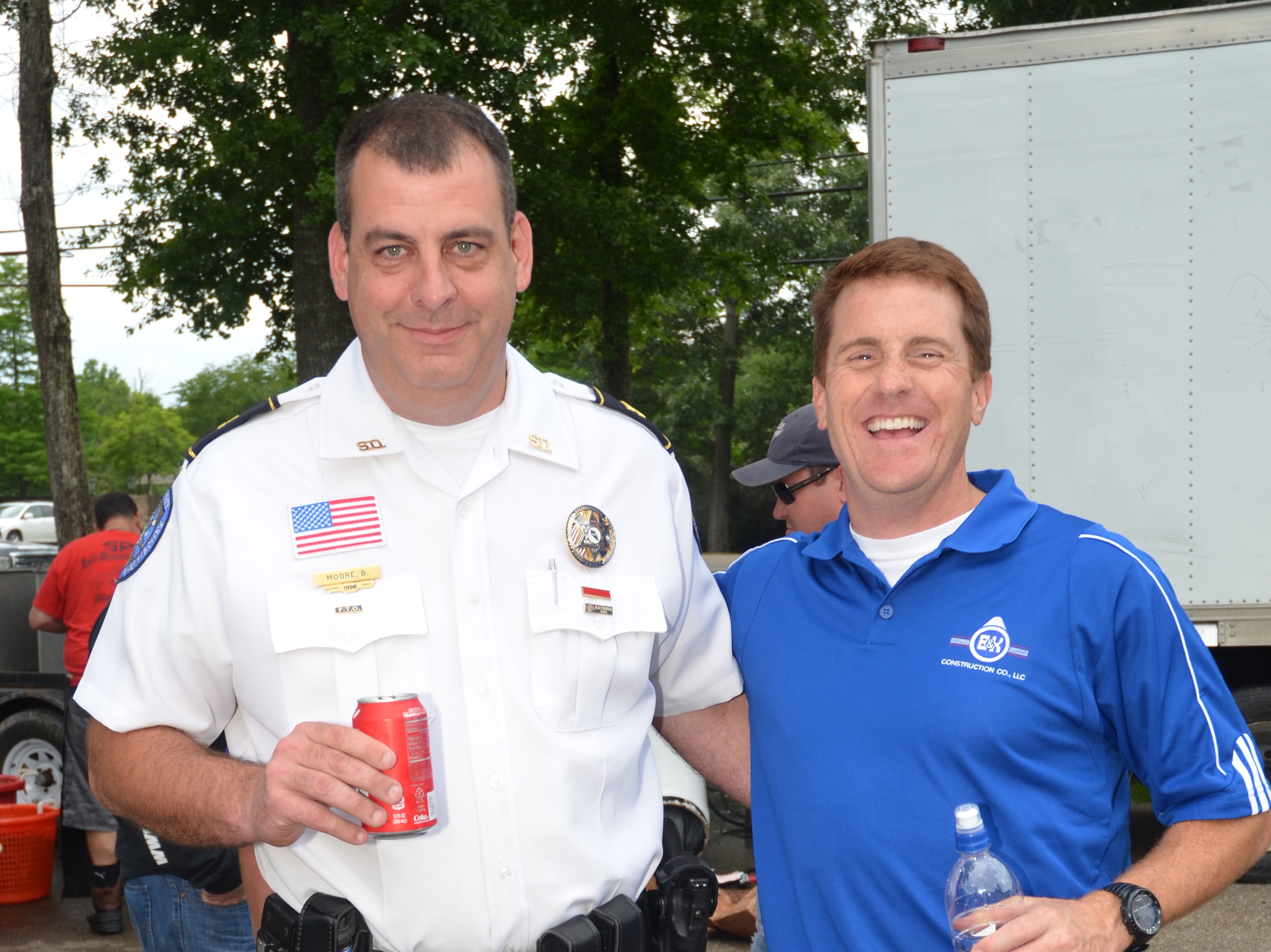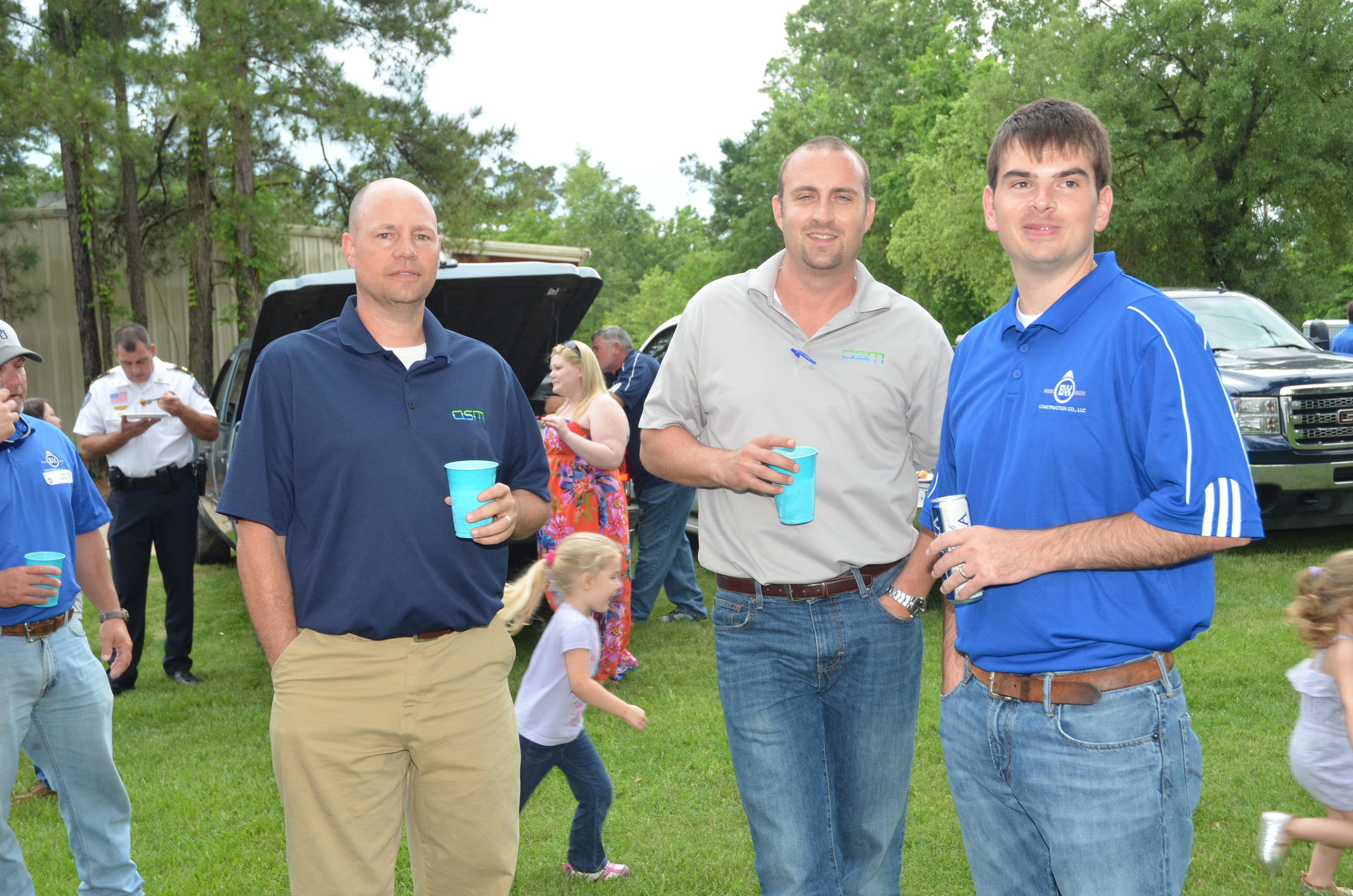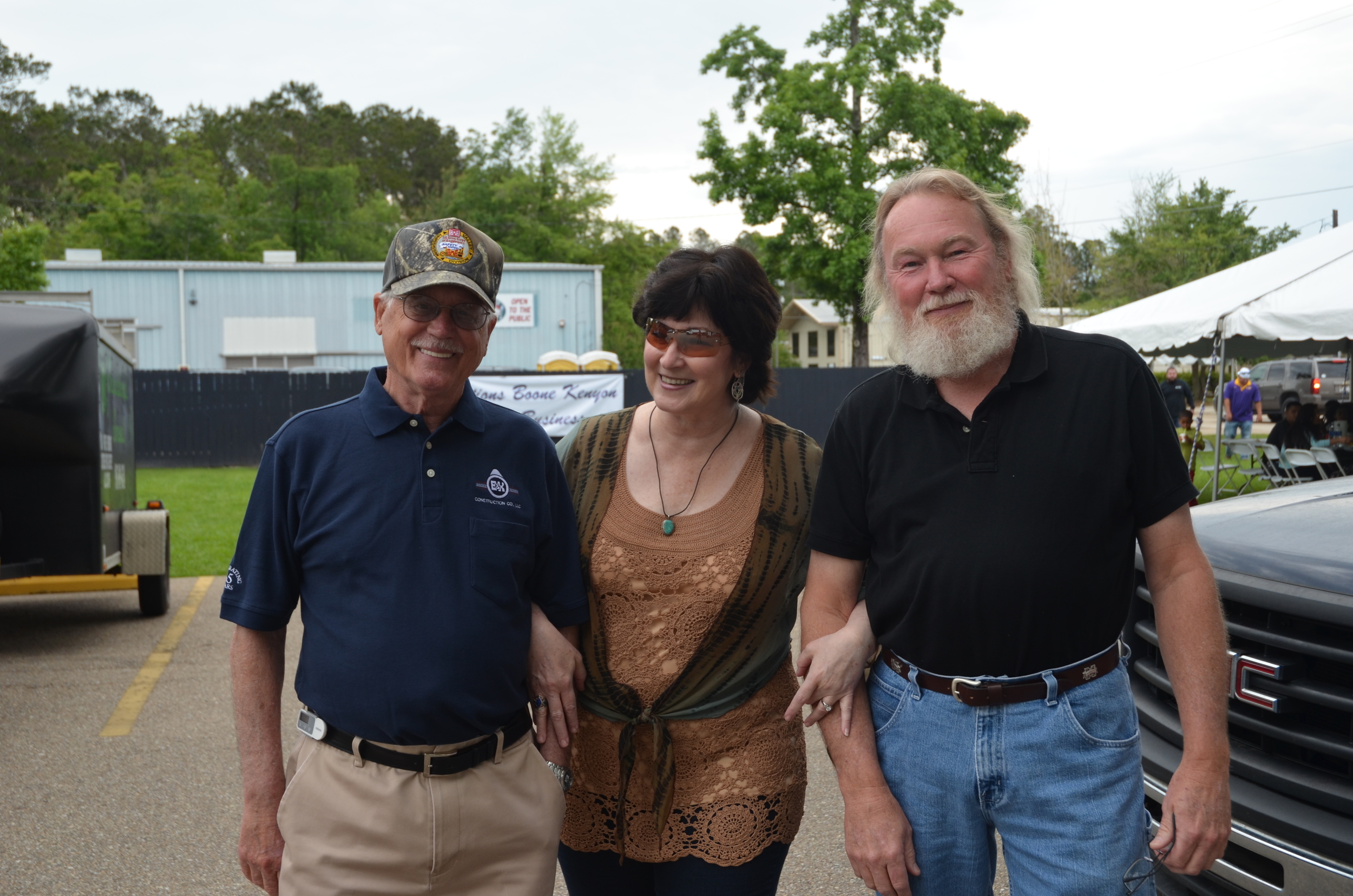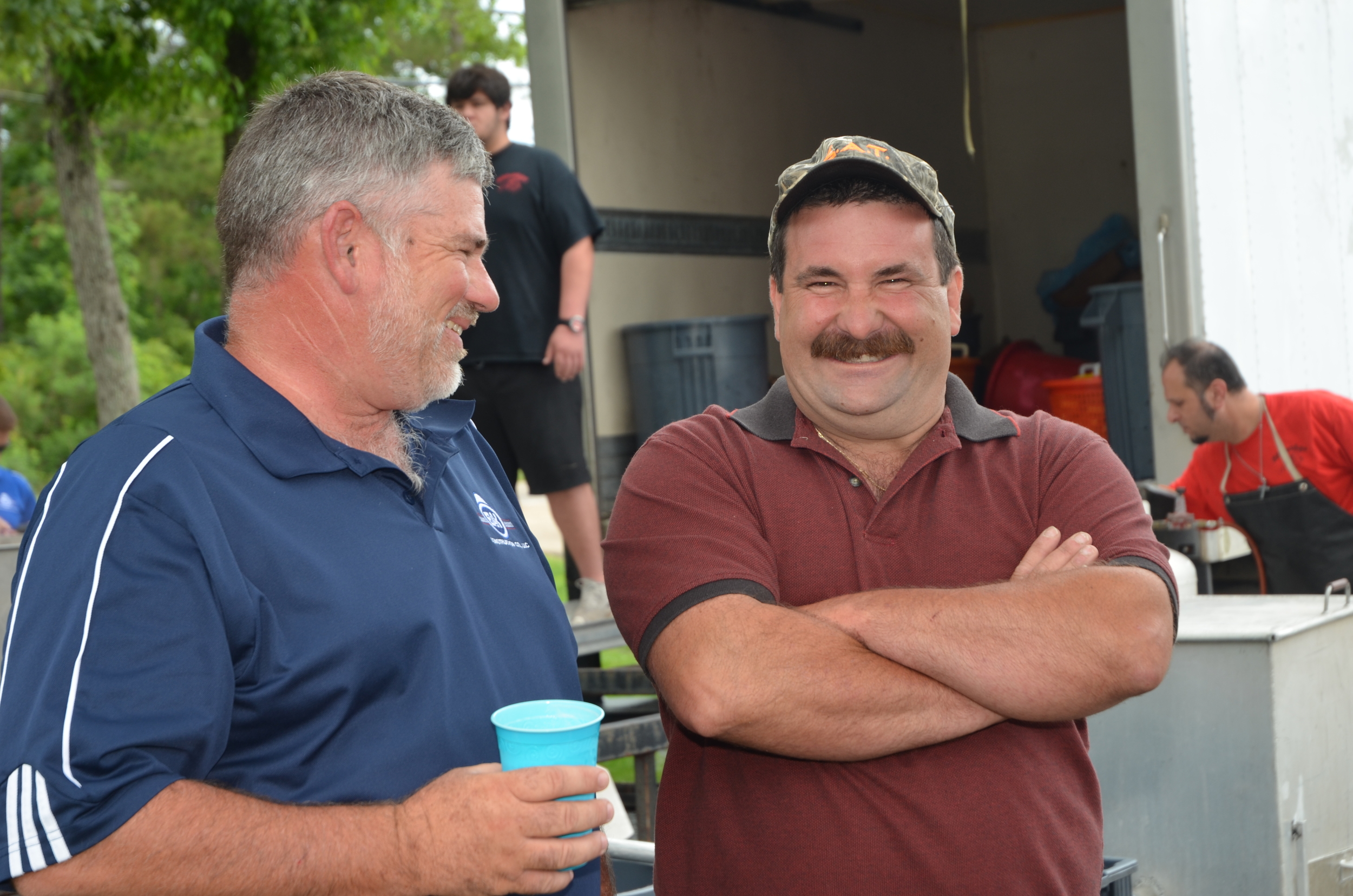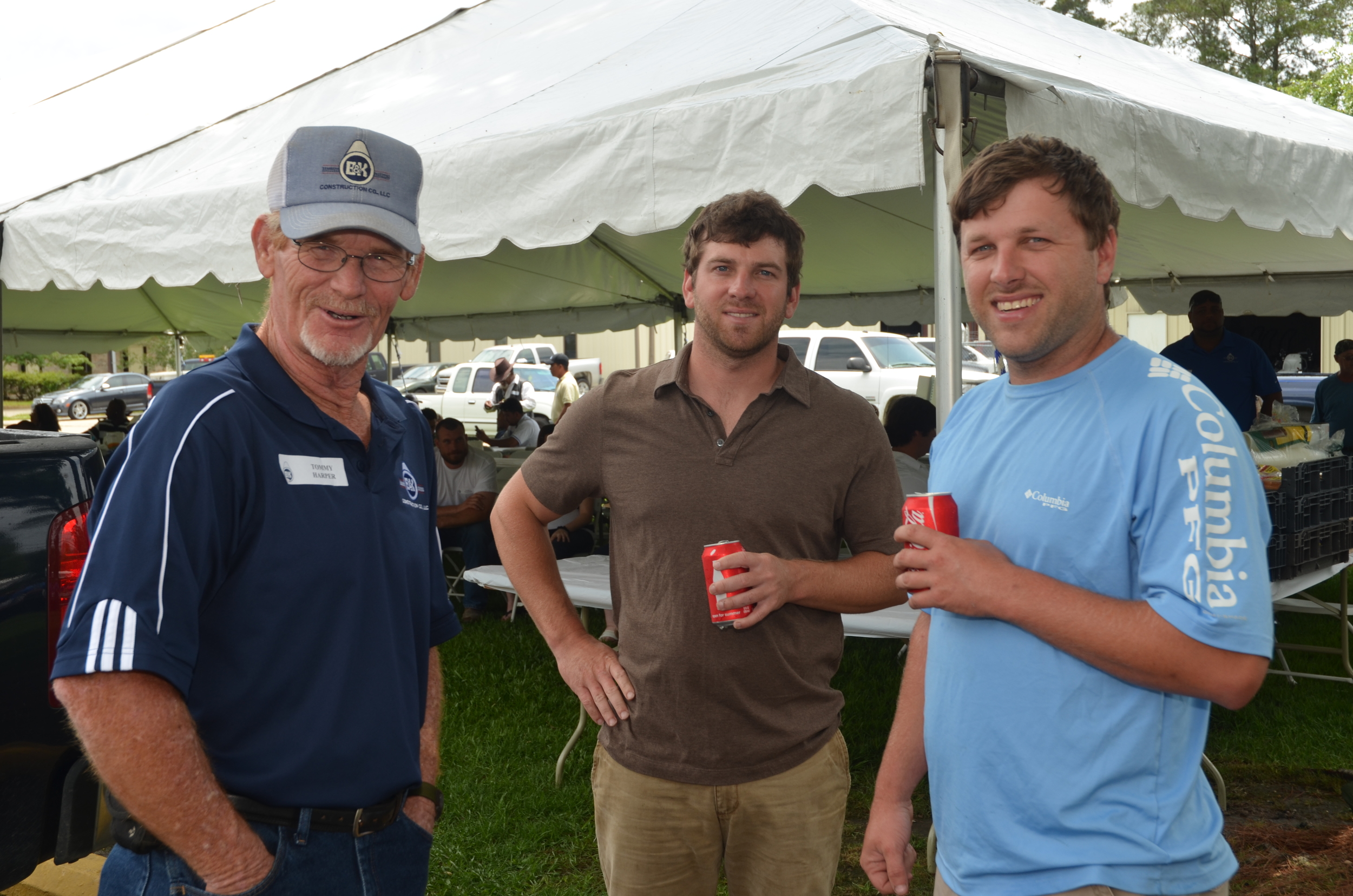 B&K EMPLOYEE FISHING TRIPS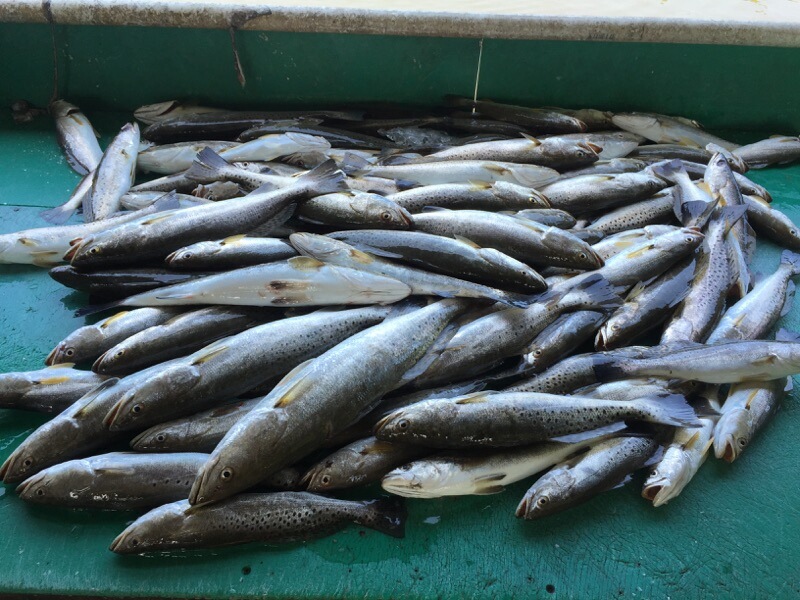 B&K EMPLOYEE HUNTING TRIPS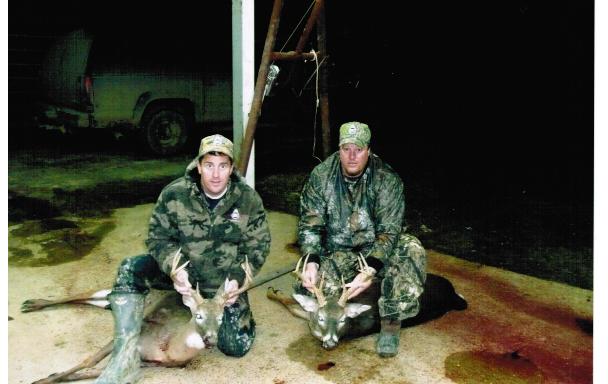 B&K Construction Played Host To The LSU Construction Management Department
LSU students were able to observe heavy civil construction practices. After a safety meeting, David Wenk, General Superintendent on the project, walked with the students, answered many questions, and explained the purpose of the project. Also present with B&K were Bo Markovic, Senior Estimator, Bobby Roth, CQCSM – Florida Avenue, and Jon Lorio, CQCSM – Claiborne Avenue project.
B&K Construction was more than happy to support this initiative as one of the many ways that the LSU – CIAC (Construction Industry Advisory Council) helps build future leaders in construction. For more information on how to get involved with the CIAC at LSU please visit www.ciac-lsu.org.